We all know it's great when your followers click on links in your tweets but we also know that engagement should not stop there. The real power of Twitter is the viral nature of social users. Here are 5 easy ways to get more retweets on Twitter. When people retweet your tweets your reach can grow quickly. It's all about the exposure of their followers. The more people that retweet, the more people see your tweet.
If you are asking yourself how do you increase your chances of getting more retweets? I've put together a list easy ways you can consistently get more retweets. Let's begin with a look at research by Twitter's Media Blog on "What fuels a Tweet's engagement?" analyzed millions of Tweets sent by verified users in the United States and came up with the following results:
So, the most effective Tweet features across all the verified accounts we looked at are:
Photos average a 35% boost in Retweets
Videos get a 28% boost
Quotes get a 19% boost in Retweets
Including a number receives a 17% bump in Retweets
Hashtags receive a 16% boost
#1: Photo's Get More Retweets
Photos can give you the biggest boost but coming up with photos can be a daunting challenge so we have included some helpful tools that can make your posts quick and easy.
Tools to Help Create and Edit Images
This is an easy way to create perfect collages, touch up your photo's or design your own from scratch. They have a handy free version or upgrades are available which include additional effects, fonts, overlays and textures.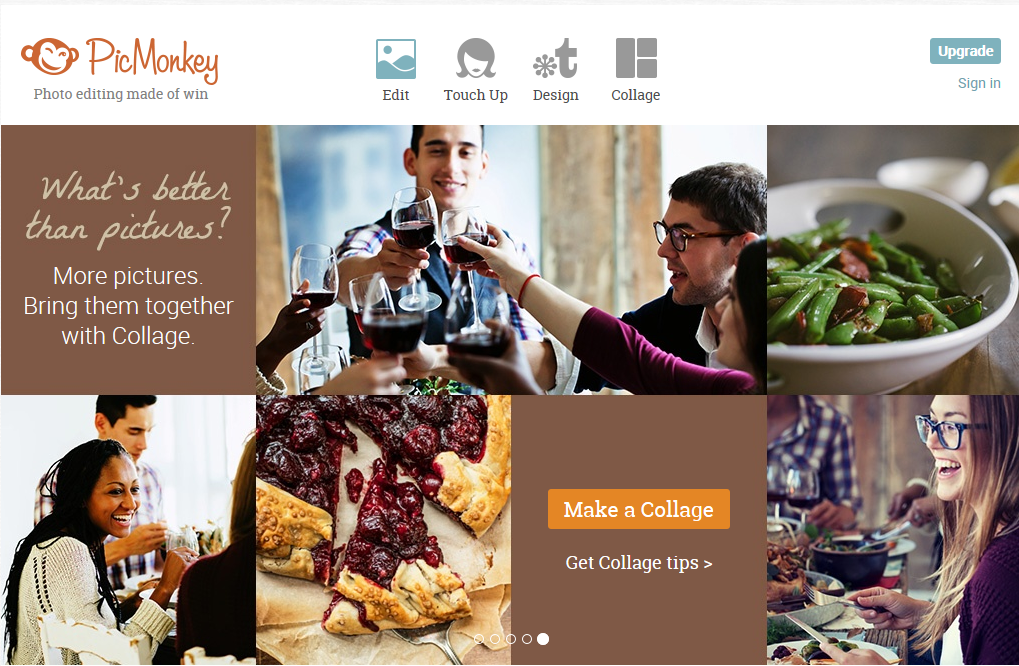 Canva is amazingly simple graphic design. They offer free elements or premium images for a small fee. This is one of the easiest ways to create images for social.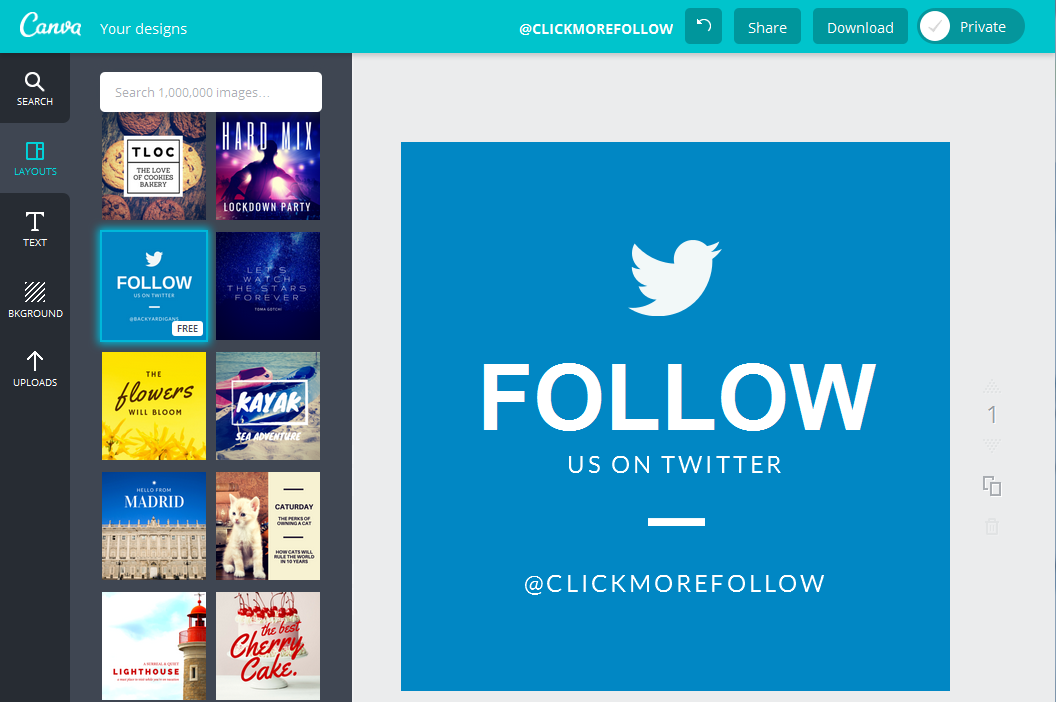 Find Free or Low Cost Images Sources
Fotolia offers Royalty Free Images, Vectors or Videos. This is one of my favorite go to destinations for standard stock photos. They also have weekly free images. Every week they have a select number of images you can download for free. I try to monitor these and download any images that may be of interest.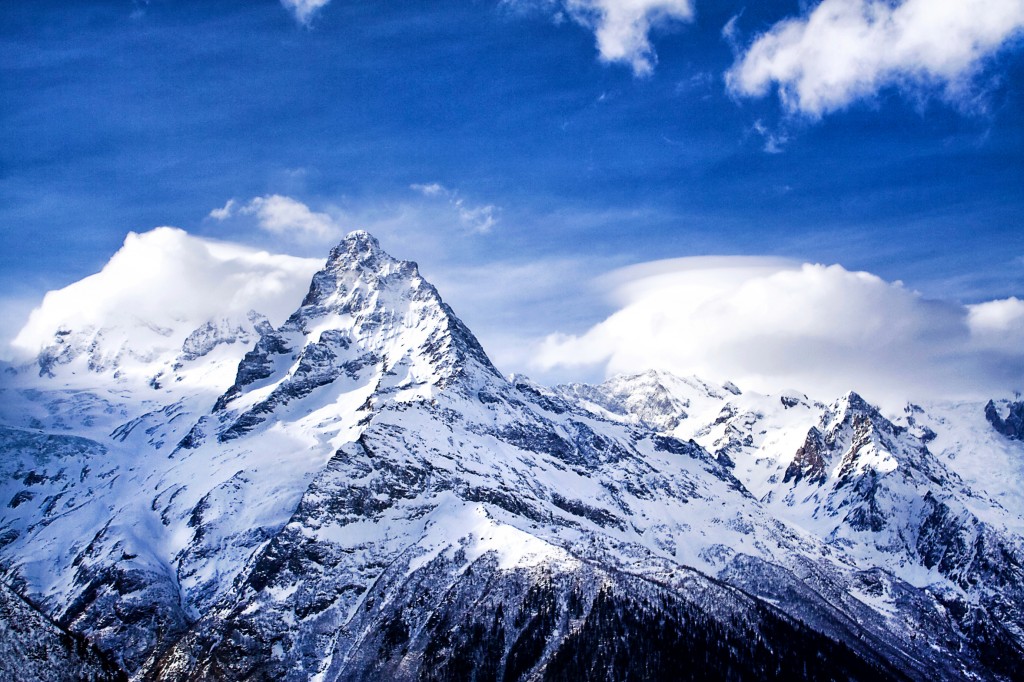 iStock releases free stock images on a weekly basis. It does require that you create an account.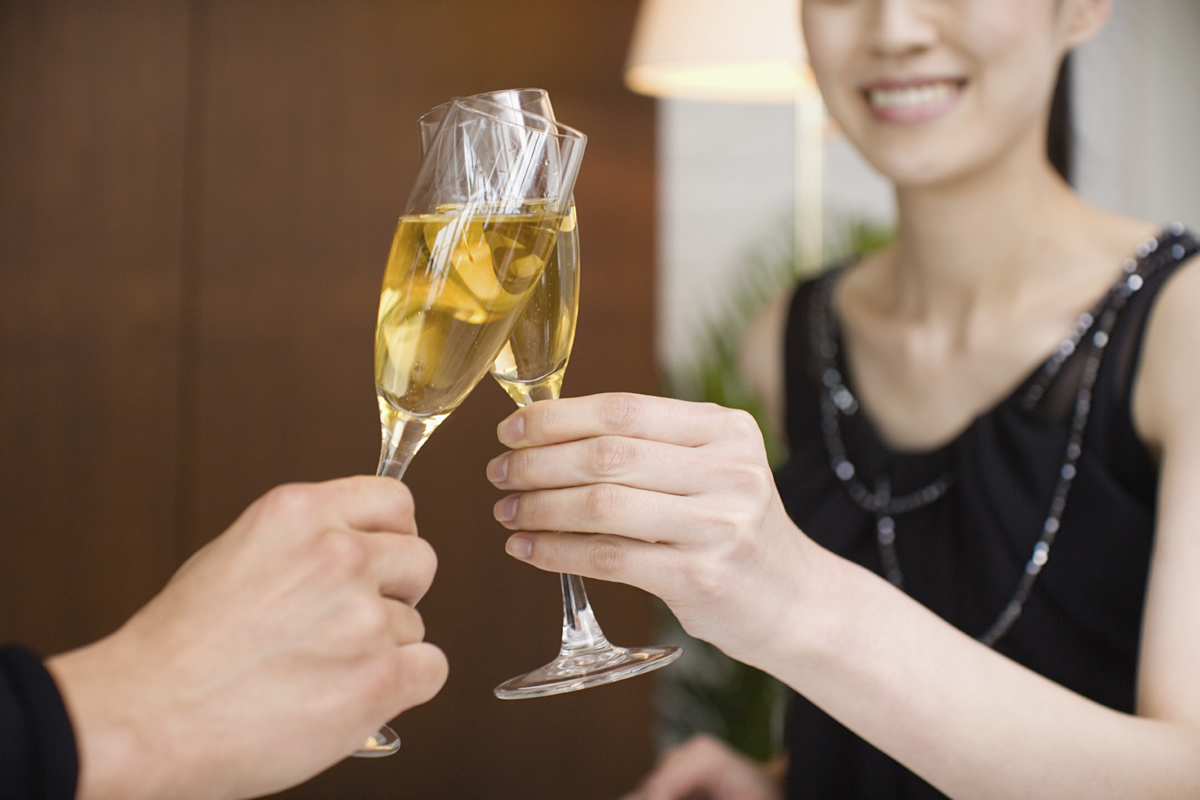 Dreamstime offers a free section with downloadable images. It does require that you create an account.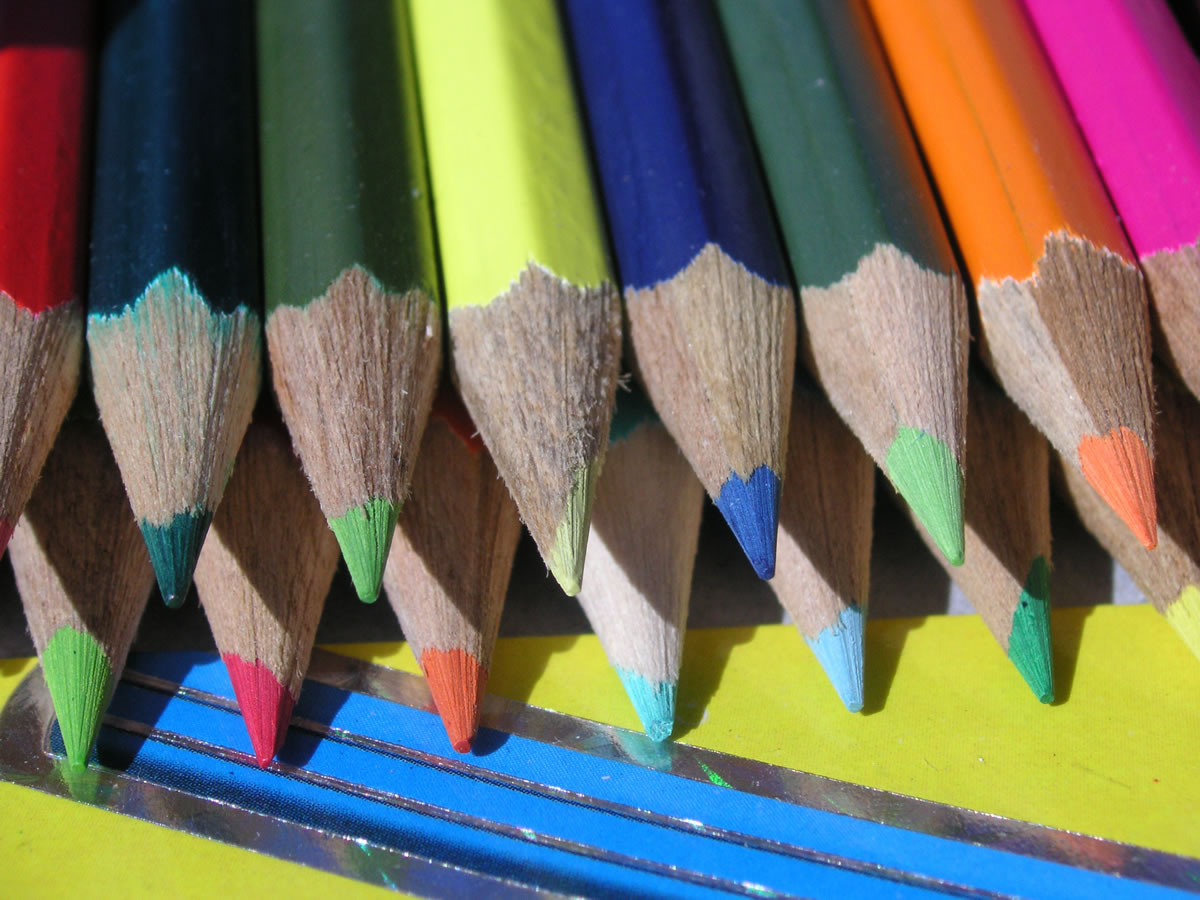 Free Digital Photos typically includes a selection of smaller size images for free with larger versions available to purchase. Most of the free images require attribution so be sure to check each license as applicable.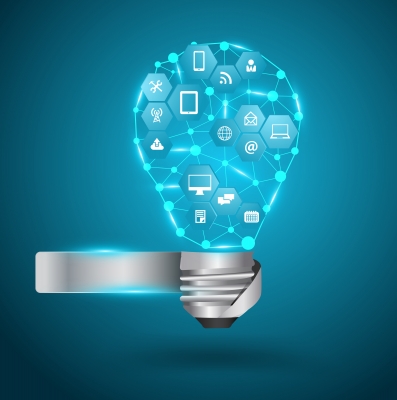 Image Credit: KROMKRATHOG via FreeDigitalPhotos.net
Dollar Photo Club offers memberships from $10 per month which includes 10 images, additional images are available for $1 each. They have a broad selection of images in various categories.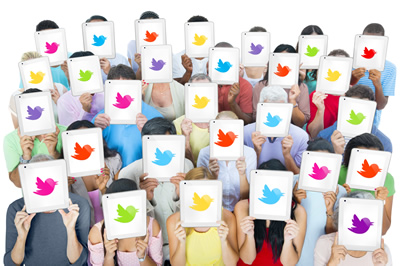 #2: Video's Get More Retweets
Videos always get a lot of attention and are a great marketing tool. An easy way to generate a video is with services like PowToon. Here is an example of one we creating in just a few minutes.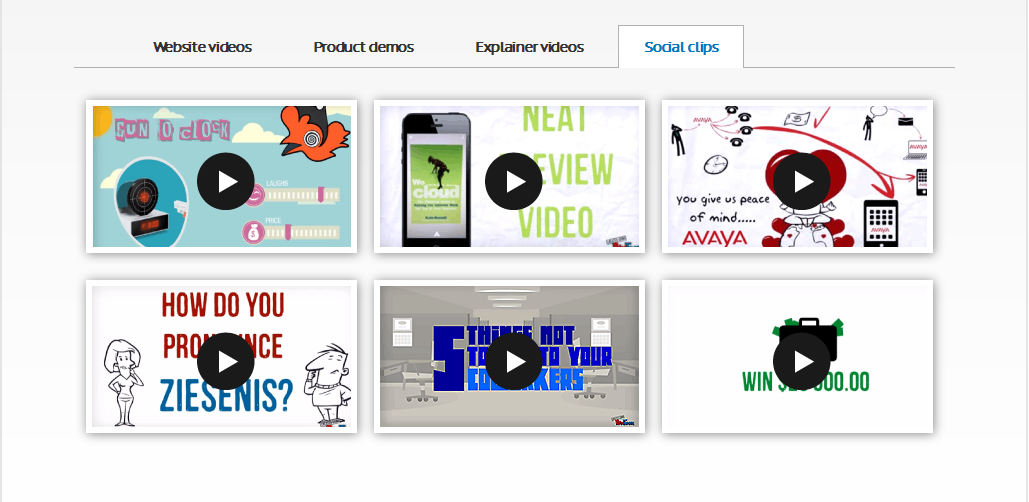 #3: Use Quotes to Get More Retweets
Quotes have a tendency to get shared a lot. The good news for you they are easy to find and take very little effort on your behalf to produce. Usually it's just a copy and paste from your favorite quote site. I like to keep quotes inspirational and upbeat. Everyone likes a good chuckle or a smile after reading a quote.
Turn Your Quotes Into Images
#4: Including a number
Statistics are a great way to increase your chances of getting retweets. According to Twitter Including a number receives a 17% bump in Retweets so be sure to incorporate numbers into tweets, especially if you are sharing your blog content or whitepapers.
#5: Hashtags
Hashtags are a way to categorize your tweets by keyword. A solid hashtag strategy should be a part of all your tweets. Keep in mind that anytime you use a hashtag on a public account anyone searching for that hashtag may find your tweet.
You should always keep your hashtags relevant to the topic.
You should not over use hashtags in a single tweet, use one or two hashtags as a standard approach.
When creating a hashtag don't string too many words together with a single hashtag.
Conclusion
To get more retweets it's important to mix up your posts. Not every tweet will contain all these elements but if you strive to deliver a nice blend which includes using images and videos as well as quotes and statistics which also include proper # hashtags your tweets will receive much more attention.